Hell: The Real House of Horrors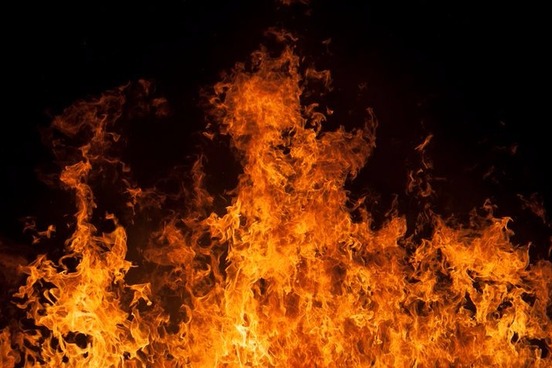 Allow me to briefly share with you how the Lord gave me this message: I was traveling on an evangelistic preaching tour in England and across Europe, and I had just finished preaching a series of meetings in England. Whenever I go to Europe, I always travel by train, which I just love and find very relaxing. On this particular evening, I departed from London's Victoria Station on my way to Belgium and then on to Germany. After crossing the English Channel by ferry, my connecting train arrived rather late in the evening, and when I got on the train, I was tired and ready to just lean my head back and go to sleep.
As I normally do, I tried to get a compartment to myself, however, this was during the summer months, and the train, to my surprise, was jam-packed, and a bunch of college students piled into my compartment. The Lord began to speak to my heart about witnessing to these young people, and I told the Lord that I didn't feel like doing that at the moment. However, He kept speaking to my heart that I needed to share the Gospel with these young people. I said, 'Lord, it has got to be eleven or twelve o'clock at night, and I am sure they do not want to hear it, and I don't really feel like telling them right now. And besides that, Lord, I just got through preaching a series of great meetings in England, and I just want to relax and rest a little while before the next meetings.' And then, the thought suddenly came across my mind, that if I really believe that these young people would go to hell if they died, then I would surely share the Gospel of the Lord Jesus Christ with them so that they could be saved from this awful place.